</img>
This woman is wearing a mask. Masks are Monarch symbols that represents the dissociative personalities or some shit like that.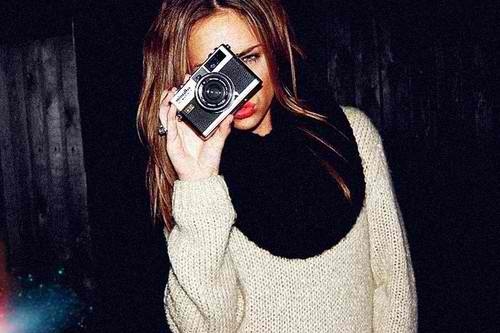 </img>
In this image, the model's right eye is covered that is an Illuminati symbol for some reason because just about every damn model, artist, pop star etc. is doing it and it MUST mean something innocuous. IT'NOT JUST A TREND! There is more to it.
</img>
Checkerboard patterns much? It is a Masonic symbol and the Freemasons are pretty much the same as the Illuminati, or is the Illuminati, it's confusing, but it doesn't matter because checkboard patterns are EVIL! Despite the fact that it is a basic graphical and geometric design that has been around for thousands. Also it can't just be for aesthetics, no there is something sinister about checkboard patterns!
</img>
This is Halle Berry wearing animal prints. Animal print clothing denote Monarch Sex Kitten Programing, the fact that animal print clothing has been in vogue since, like, the 1920's and that other people wear animal print clothing doesn't matter. When you see someone, especially a female, wearing animal print clothing, they are Monarch Kitten slaves.
PS: Can someone please tell me how to code images onto the site?